7 Free Gifts To Teach Your
Child or Teen About Money
(For My Friends Only)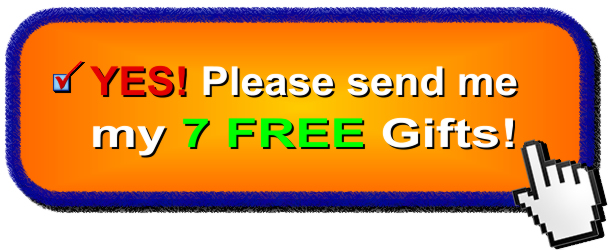 From:
Amanda van der Gulik
Date:
Dear Parent, Grandparent, Guardian or Teacher,
You are seeing this page because you are a dear friend of mine or because my dear friend sent you here to give you some wonderful gifts to help you empower your child.
As you may know,
my passion is for empowering our young people with money savvy and helping them create a healthy wealth mentality.
My name is Amanda van der Gulik, and I am a homeschooling mompreneur. I homeschool my two young children, Xanthe and Quinn, while my husband and I run our multiple businesses, from real estate investing, to cake decorating to helping other parents find fun and effective ways to teach their children about money. I have been featured on many teleseminars, webinars, television and radio shows such as
Disney Radio.
As a special favour for my friends only,
I've put together 7 of my most helpful tools to help you help your child or teen learn about money in a fun and effective way so that your child will grow up with the kind of money smarts that that will ensure your child will have a strong and happy financial future.
Please enjoy my special gifts for you.
Take a look at each one below and then simply click on the big orange button on the bottom of this page to join our friends-only area to access your gifts.
These gifts are all my personal gift to you.
There is no charge for these gifts.
They are yours to use and enjoy. All of these gifts will be available to you to simply download or watch directly from the members area, so as soon as you join our friends-only area you will have immediate access to all of your gifts.
Feel free to share this page with your close friends-only. Thank-you.
Enjoy your 7 gifts,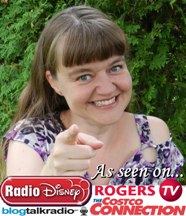 Cheers...Amanda van der Gulik...Excited Life Enthusiast! ;o)
P.S.
Have a look at all the gifts you are getting below.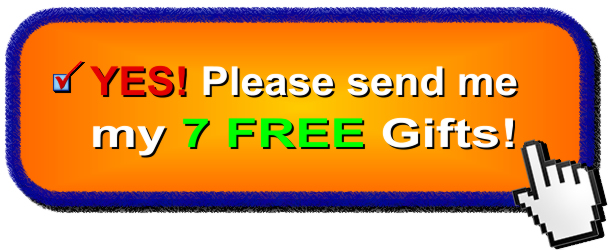 Gift 1: "How Money Savvy Is My Child" Quiz – a $7 value

Take this quiz first before going through your other 6 free gifts so you can find out how high your child or teen's Financial IQ is right now and where to begin their lessons.

Then take this quiz again after going through your other 6 free gifts to see how much their Financial IQ has improved! :o)
Gift 2: "Goal Setting For Families" Workbook – a $39 value

Next go through your "Goal Setting for Families" Workbook so you can teach your child or teen how to set their goals, in such a way that its bound to come true, which will open their mind to learning the money lessons to help them achieve their goals!

This will also help you build a special bond with your child or teen that very few parents ever get to create with their child!
Gift 3: "Allowance Secrets" Parent Guide – a $39 value

After your child or teen has set their goal it's time for them to learn how to manage their money but where are they going to get their money? Will you be giving them an allowance or will they have to earn their own money, or both?

In "Allowance Secrets: To Give Or Not To Give?" you will finally find out what will work best for your family. Written by the top 25 'Kids and Money' Experts from around the world!
Gift 4: "50 Money Making Ideas For Kids" – a $29 value

Now that you've decided whether to give your child or teen an allowance or not it's time to start help them come up with some fun ideas of ways they can make their own money.

Earning their own money will give your child a great feeling of personal achievement and will make attaining their goal that much more rewarding for them!
Gift 5: "The 6 Magical Piggy Banks" Cartoon – a $25 value

Now that your child is earning their own money, it's time to teach them how to make their money work hard for them so they won't always have to work hard for their money!

In this fun cartoon, your child or teen will enjoy following along with our heros, Xanthe and Quinn, as they meet the Clever Dough Guy who teaches them the magic behind these 6 incredible piggy banks.
Gift 6: "6 Magic Piggy Banks System" Lesson – a $45 value

This video lesson is for you, the parent, grandparent, guardian or teacher, to help you understand the wealth principles behind the magical 6 piggy bank money management system.

You'll learn how to teach your child or teen the magic of these 6 piggy banks and help them form life-long positive financial habits that will help them be financially secure for life!
Gift 7: 2 Mindmovies for Kids and Teens – a $79 value

Then continue to build your child or teen's self-confidence and happiness with these two videos that will empower your child or teen with a healthy, wealthy, charitable mindset!

These entertaining short videos are created specifically for your child to watch once each day to keep them focused on achieving their dreams and living a happy, successful life!